You can easily update your personal details on accorplus.com

Simply login and then click on your name in the top right corner and select Profile or click here.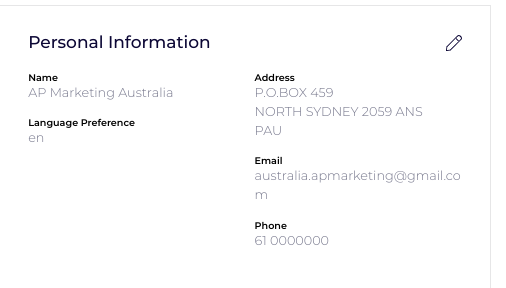 On the Profile page, you can update your contact details and subscription preferences as well as view upcoming and past stays.

You may contact us to assist you!!